Mr. LAM Hing-Chau, Brendan
Senior Lecturer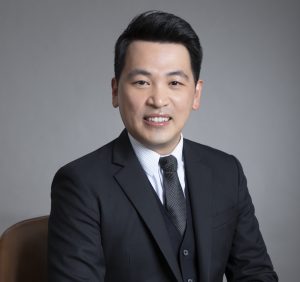 Lam Hing Chau Brendan is a practicing barrister. He was appointed as Lecturer in Law in 2013 and was promoted to Senior Lecturer in law in 2019 at Hong Kong Shue Yan University. Brendan has passed the PRC National Judicial Examination in 2010 and obtained the PRC Legal Qualification Certificate in 2011. He has also previously interned at the Department of Justice of Hong Kong, International Criminal Court and International Criminal Tribunal for the former-Yugoslavia.
Qualifications
LL.B (CUPL)
LL.M (Leiden)
JD (CUHK)
PCLL (CUHK)



Teaching and Research Interests
China Law
Public International Law
Public Law
Recent and Current Research
"Rethinking the Constitutional Jurisdiction of the Hong Kong Courts over Acts of the National People's Congress in Light of the Auto-limitation Theory" (2016) 46
Hong Kong Law Journal
, pp. 511-28.
(Co-ed Nigel BRUCE) English edition of Dr. Hu Hung Lick's
The Korean Problem: A Study in Conflict, Diplomacy and International Law.
Hong Kong: Roundtable Culture.